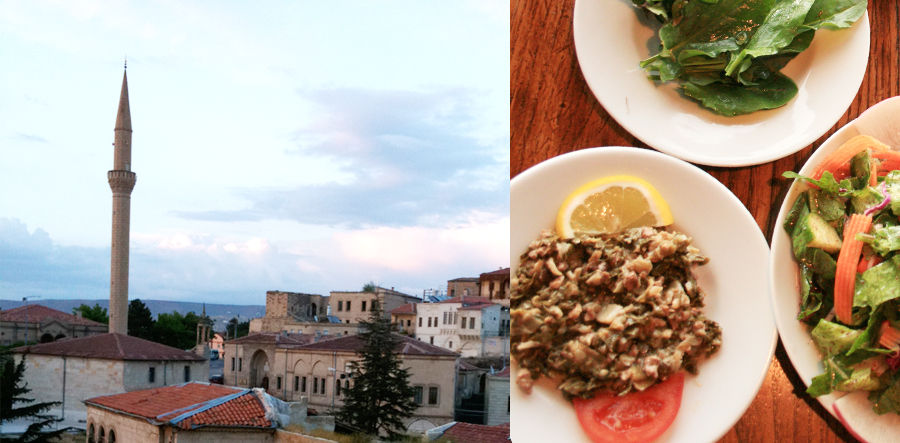 Whole Journeys
Food and travel go together like...peanut butter and jelly, spaghetti and meatballs, wine and cheese...pretty much anything with perfect synergy that complements the details of the other flawlessly. Food can make a journey complete, since a destination would not be what it is without this important cultural element.
So it makes sense that there are plenty of tours centered around food, either offered by a tour company, a cruise line, a hotel or a local restaurant. But it's a bit odd to find a grocery store offering these kinds of trips. Enter Whole Foods Market, known for its selection of specialty and organic foods, as well as its commitment to offering local produce and meat, and sustainable seafood.
Whole Foods has now entered the travel industry with a new company aimed at active food lovers who want to "experience what travel should taste like." The company, called
Whole Journeys
, will offer guided tours from five days to two weeks on 11 itineraries in Europe, China and the U.S. The tours will take guests to local farms and food producers, wine tastings and cooking classes. Travelers will also be able to take part in cultural activities and physical endeavors like hiking and biking.
"We're all about authentic experiences and rich cultural connections. I encourage guests to open themselves to the culture in each destination, and share their own perspective with the people there. When the trip is over, everyone comes away with a wider worldview and, hopefully, a deeper appreciation for global diversity and food culture and traditions," said Kathy Dragon, executive director of Whole Journeys.
As of right now, there are a lot of tours through Italy, which makes sense considering the country's love of food and the importance it holds in Italy's culture. I've had the chance to experience many of Italy's cities and its wonderful culinary offerings, so it's time to venture somewhere else, some place different.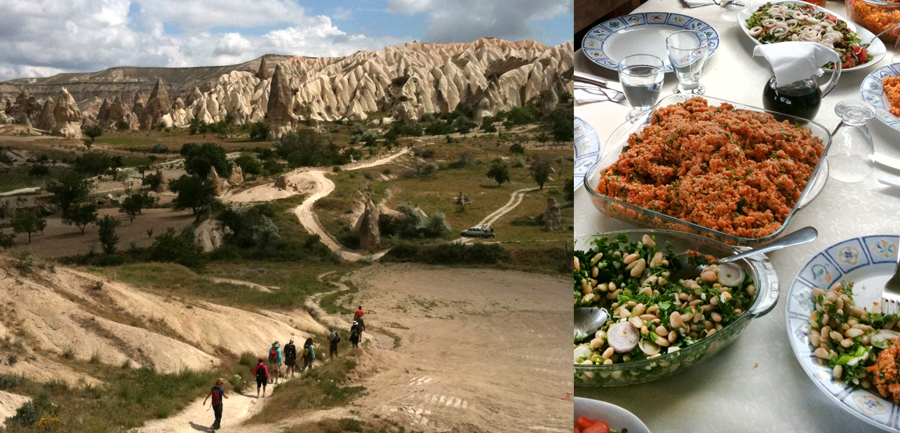 Turkish Delight. Souce: Whole Journeys' website
The "Turkish Delights" itinerary takes you all through Turkey's epic history and exotic cuisine. The trip explores the diversity of the country from the Aegean Coast and Ephesus, before heading to Cappadoccia. Travelers will walk roads taking them to "lunar-like landscapes of volcanic chimneys, gorges, vineyards, elaborately carved and Byzantine frescoed rock churches and entire underground cities." It lasts nine days, eight nights, and spots are capped at 16, so availability is pretty limited.
All the trips start in April 2013 and cost anywhere between $3,000 and $4,500 per person. The tours include guides, visits, hotels and most meals.